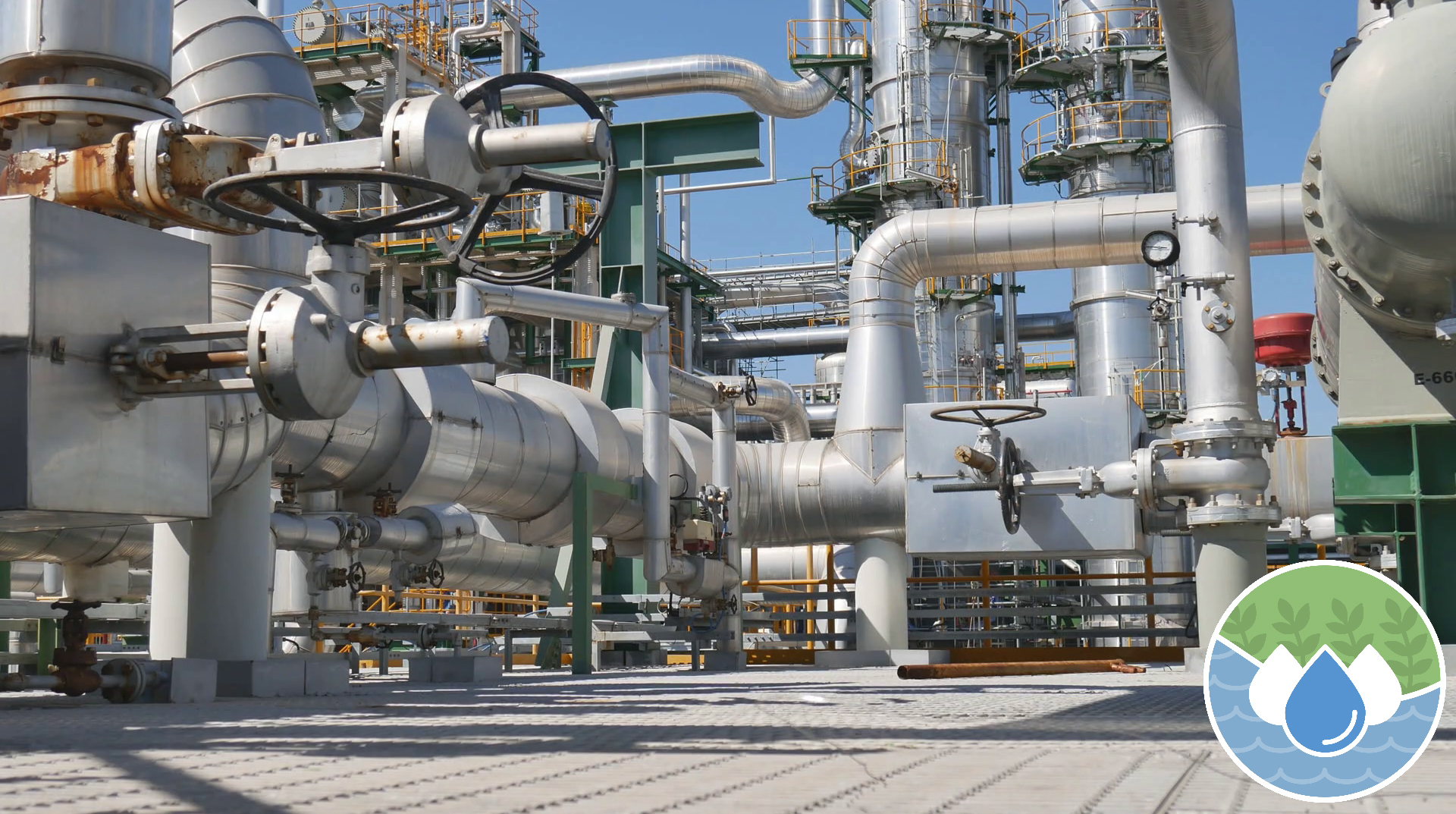 We, Industrial Process Engineering (IPE), established in 2013 and supply instruments to industrial field. We are specialized in temperature, pressure, level automation, flow and heater. Our aims to ensure the quality and meet customer requirement in the process field. We deliver customer at fast turnaround time. All of our products will suitable to use in Oil & Gas, Marine & Offshore, HVAC, Power Plants and Pharmaceutical industry. Our sales team will be available for the friendly approach as well as technical support if you have a great interest in our products range.
CORE VALUES
Integrity / People / Efficient
VISION
Achieve a leading role to supply process instruments.
MISSION
To establish customer relationship via commercial & technical supports with reliable products.