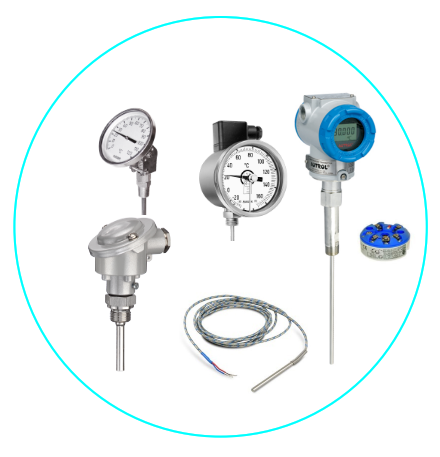 Introducing temperature measurement is the part of a monitoring system which allows you to analyze how process ongoing when the temperature rises up as well as it goes down. We specialized fabrication of temperature sensing assemblies such as RTD, Thermistor and Thermocouple. Aside from that, we can also supply Bi-metal thermometer as well as gauge, switch and humidity measuring. Those can use wide range from home monitoring to till industrial usage.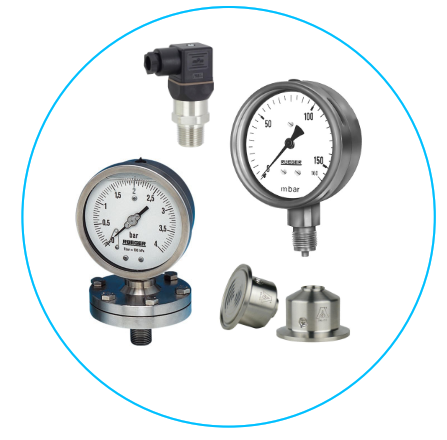 Pressurizing will be really hard to protect safe factor in your process where it definitely needs to be. Thus, let our product to delight on your way with technology. We are here to supply pressure gauge with the diaphragm as well as the sanitary connection for the food industry and liquid filled gauge with direct mounted or remote mounted which you need.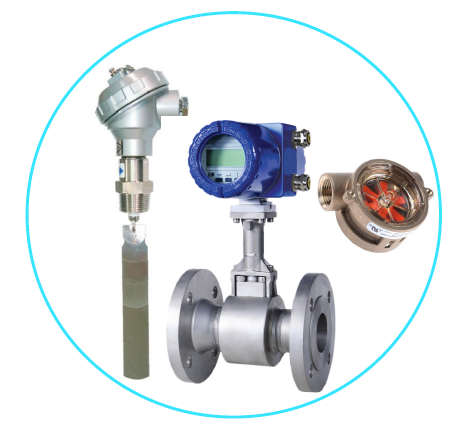 Metering the moving medium will be complicated one but we can able to simplify for you with help of our instruments. we can both supply for flow rate measuring as well as the metering system. It is available as a mechanical type for non-powered usage and also reading panel type for convenience usage.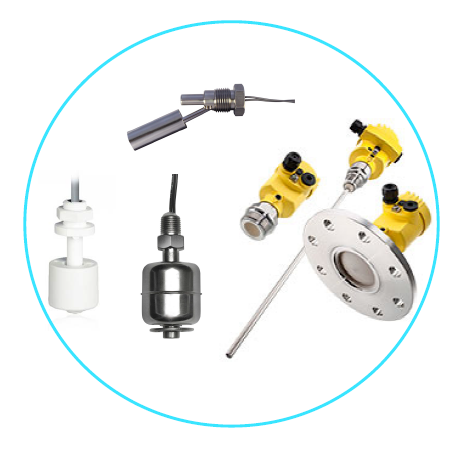 Measuring Level of a medium is kind of saving time with an effective way which can give you a complete solution for the automotive device. Our products will widely provide you as the contact form for those media in non-toxic with magnetic type to till radar type as a non-contact form for those media with toxic.